Welcome
Lending Arizona was founded in 2007, the key to our success has been a combination of consistently offering the low rates and more choices.  We work with many lenders including private money to offer the financing that best fits the needs of our customer.  Our customers refer their friends and family because of the knowledgeable service they receive. Over 30 years in Southern Arizona mortgage lending for our Loan Originators provides you with the help you need.  Call or email today.
What is your why?
Owning a home can offer stability, financial growth potential, personalization freedom, valuable tax benefits and serve as a valuable asset for future generations.
If you have any questions you can always contact one of our team members directly.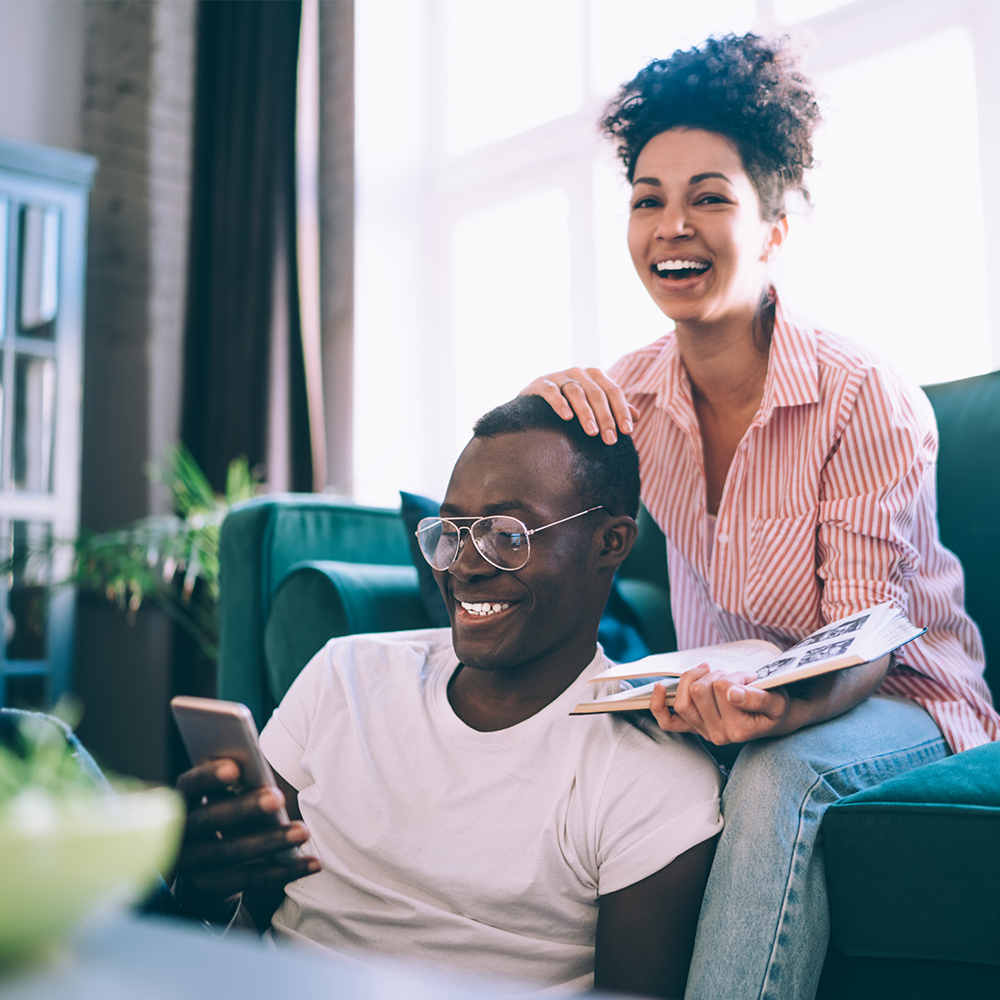 Our amazing team
The most important asset to our company, is our people. Our team was built with you as our focus.
Tell us your story
Whether you are a first time homebuyer or an experienced real estate investor, having a mortgage team you can count on is crucial.
We pride ourselves on excellent communication and easy accessibility when you need us. Our experienced staff is here to guide you every step of the way.
Fill out the questionnaire on this page to start a discussion about your mortgage needs today!
Learn from us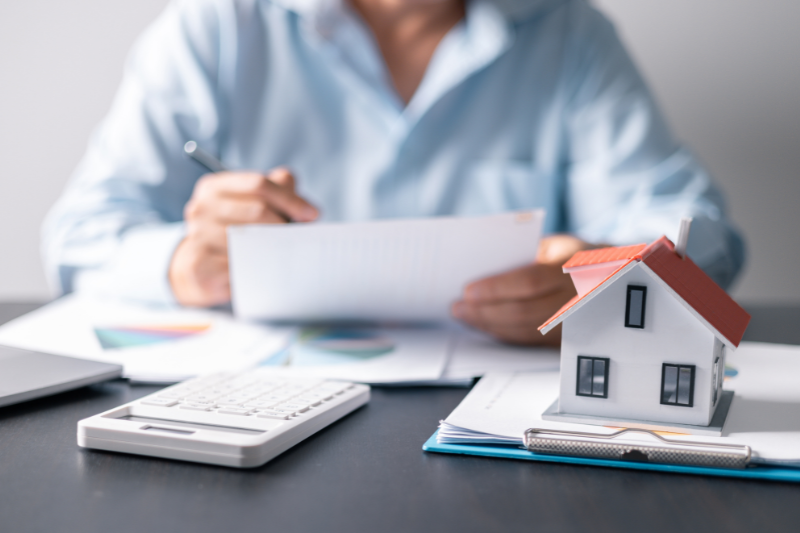 For prospective homebuyers, understanding the dynamics of current mortgage rates is crucial in making informed…
Embarking on the journey to homeownership is an exhilarating experience, but it comes with its…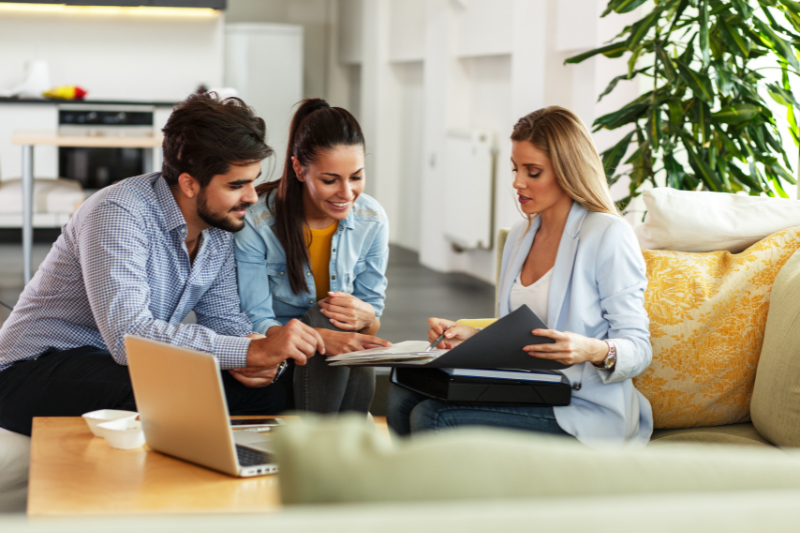 Securing a mortgage with bad credit may seem like a daunting task, but it's not…